Insurance is crucial for any vehicle, including motorcycles and motorbikes. Whether you're a casual weekend rider or an endrance racer, it's essential to have coverage for you and your ride. A standard homeowner's or renter's policy does not cover physical damage to a motorcycle, but endorsements are available on some plans for ATVs and golf carts. Here, we'll go over standard types of motorcycle coverage available, specific legal requirements for South Carolina, and tips for obtaining adequate coverage.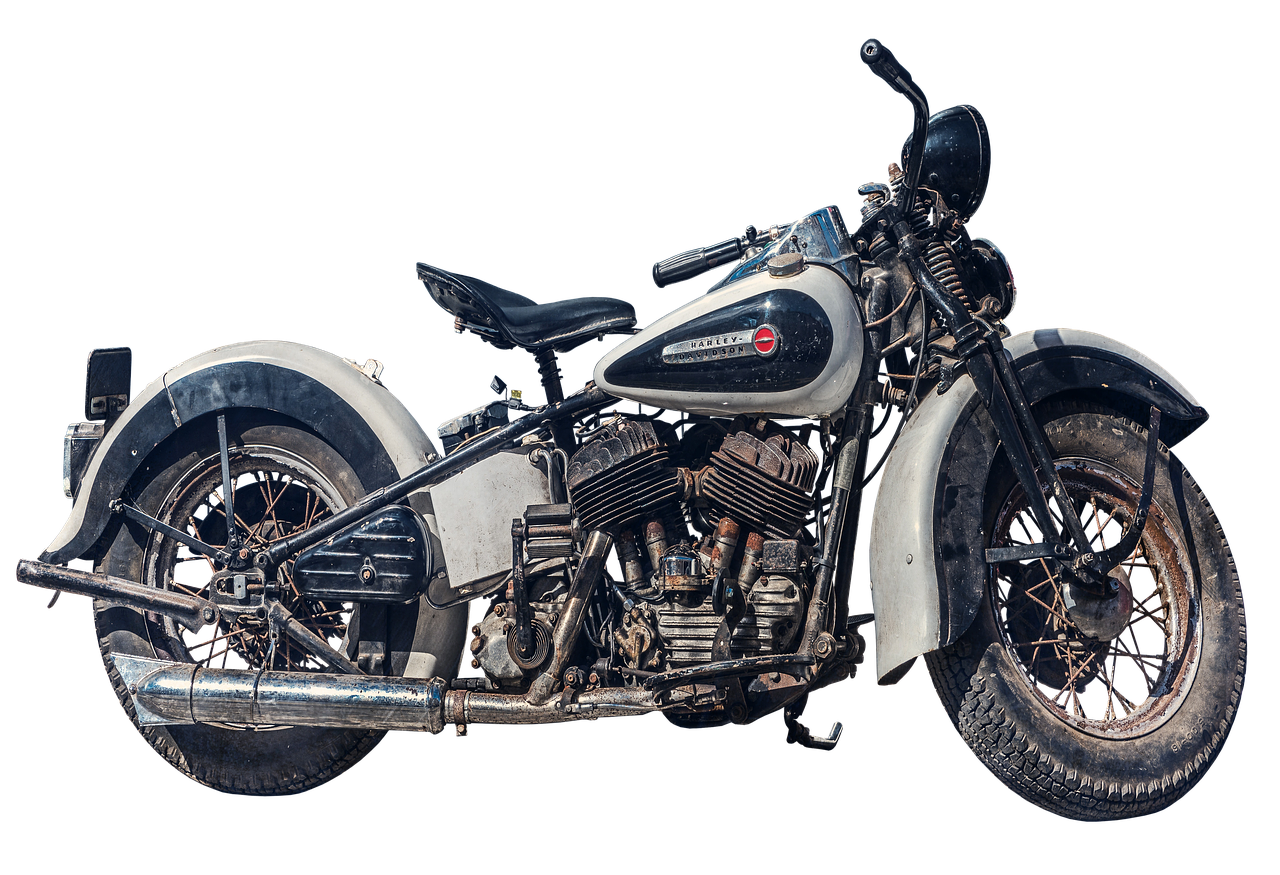 Types of Motorcycle Insurance Coverage
Standard Motorcycle Coverage
Most motorcycle insurance policies include these standard coverages:
Body injury and property damage (liability): Required in most states, BIPD insurance compensates the other driver for injuries and personal property damage if you cause an accident.
Uninsured/underinsured motorist: If you are hit by another motorist who doesn't have insurance, UM/UIM coverage pays for your medical expenses and repairs.
Medical pay: Pays for the medical bills of you and your passenger if you are injured in an accident.
Comprehensive: This coverage helps cover costs of repairing or replacing your bike if something happens while you aren't driving it (i.e., theft)
Collision: Helps pay for your repairs if you cause an accident and damage your motorcycle.
Specialized Coverage
In addition to the above coverage, you might want to consider adding one or more of the following:
Total loss replacement: Pays to completely replace your bike if it is totaled in an accident.
Accessory coverage: Coverage for special add-ons and accessories.
Transport trailer coverage: If you're moving long distance with your bike, this is a smart coverage to add. It covers your bike and trailer while in tow.
Roadside assistance: Don't get stranded! With roadside assistance, free help is just a phone call away.
Required Insurance in South Carolina
According to Upside Insurance, motorcycle riders in South Carolina must maintain liability and uninsured motorist coverage. The state's minimum liability motorcycle insurance coverage is 25/50/25, or $25,000 bodily injury, $50,000 bodily injury per accident, and $25,000 property damage. All drivers must purchase uninsured coverage in the same amounts.
Tips for Good Coverage
Here are a few tips for finding great coverage:
Shop around and compare quotes
Find a bundle discount
Join a club like the The BMW Motorcycle Owners of America
Add extra protection for any bike upgrades
Install anti-theft devices
Maintain a good driving record
Consider part-time insurance if you don't ride often
Enroll in a motorcycle safety course
Motorcycle Insurance Companies in SC
Government Employees Insurance Company – GEICO
GEICO is one of the largest vehicle insurers in the country. For motorcyclists they offer the following coverage options:
Accessories coverage:  Riders must also purchase comprehensive and collision coverage. This coverage includes chrome pieces, radios, seats, and backrests.
Collision coverage: Protects your bike from accident damage.
Personal injury coverage: Provides coverage for yourself and your passenger.
Bodily damage liability coverage: Covers you when you are injured or kill someone and provides you with legal defense, should a third person file a lawsuit
Comprehensive physical damage coverage- Pays for losses resulting from other incidents outside collisions including theft, fire, and vandalism.
Uninsured/underinsured motorist coverage: covers injuries caused by an insured driver in a crash that is not your fault.
The annual average coverage rate from Geico in South Carolina is $426.
Nationwide
Nationwide offers coverage up to $50,000 per motorcycle, plus custom parts coverage up to $30,000. Their standard insurance covers kit and vintage bikes up to $30,000. Riders who bundle multiple bikes or who take a motorcycle riding safety test may enjoy massive discounts. The average aunnual coverage rate in South Carolina is $420.
Dairyland Insurance
Based in Wisconsin, Dairyland has insured riders for over fifty years and also insures mopeds and scooters. If you're looking for trustworthy coverage, this company offers some of the best. Dairyland offers policies for:
Bodily injury
Collision
Comprehensive
Guest passengers
Medical expense
Special equipment
Personal injury protection
Physical damage plus
Property damage
Rental reimbursement
Roadside assistance
Dairyland's average policy is around $1082.