Adventurous motorbike riders sometimes challenge themselves to long endurance rides across difficult terrain. While many endurance riders participate in organized racing events, others travel solo across uncharted territory, paving the way for future races. Some people who pioneer long rides have established world records as the first riders to document their accomplishments. Some gain fame from their rides, joining an elite group of riders with legendary status.
Just consider a few of the most acclaimed motorbike endurance riders:
1. Nick Sanders
Briton Nick Sanders established a world record for the speed with which he rode his motorbike around the world. Sanders journeyed an incredible 19,930 miles in the amazingly brief period of just 31 days and 20 hours. He had previously circumnavigated the world four times, twice on a bicycle and twice on a motorcycle, but this was by far the fastest he had ever done it. After his record-setting performance, he formulated the Motorcycle World Challenge to blaze a path for other endurance riders.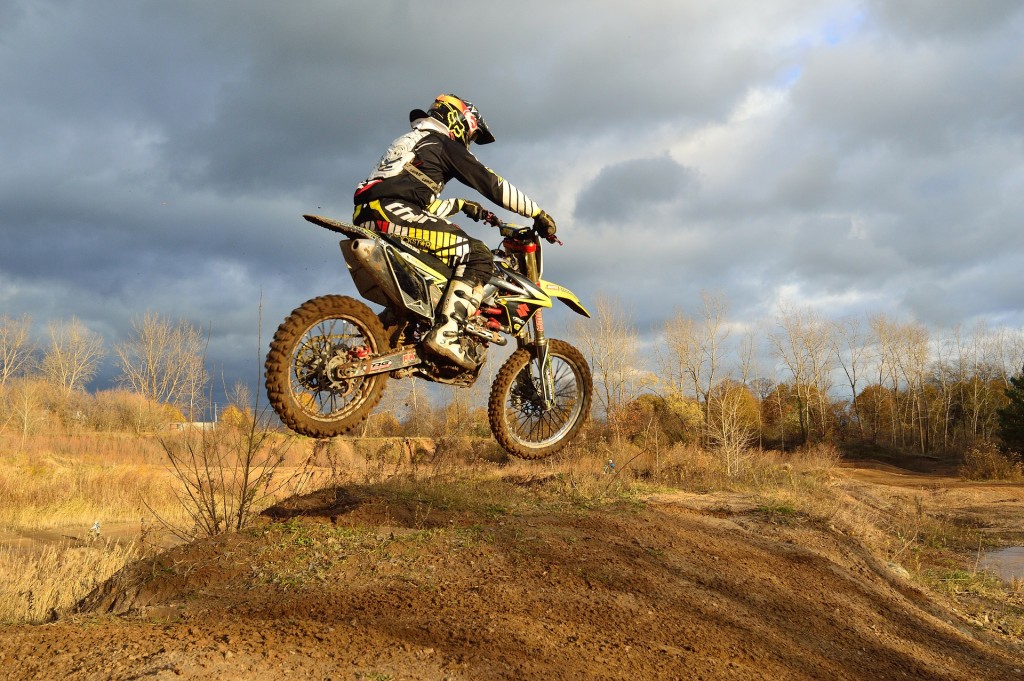 2. Benka Pulko
A biologist with training in massage therapy, Slovenian Benka Pulko set a Guinness World Record for completing the longest solo female motorcycle journey. In 1997, she set out to travel 111,856 miles on her motorbike over a 2,000-day ride. In addition to setting impressive records, Benka became the first woman to travel alone by bike across Saudi Arabia, and the first woman to journey on a motorbike in Antarctica. Today, you can immerse yourself in her adventure with her 220-page coffee table book filled with pictures from her journey.
3. Dave Barr
Born in 1952, Dave Barr received induction into the AMA Motorcycle Hall of Fame in 2000. A double amputee with two prosthetic legs due to a land mine explosion in Angola, the former military officer traveled around the world during a 3.5-year journey on a motorbike. Later, he conducted two long rides which established Guinness World Records. He completed the first (and fastest) solo motorbike journey across 9,375 miles from Le Conquet, France to Vladivostock, Russia. In 2002, he spent eight weeks riding across Australia on his bike.
4. Simon and Monika Newbound
Simon and Monika Newbound rode their motorbikes together on a trip through 54 nations during an effort to establish a new world record while raising money for a children's hospital. Their epic journey took them across 113,700 miles and secured them the top spot in the Guinness Book of World Records.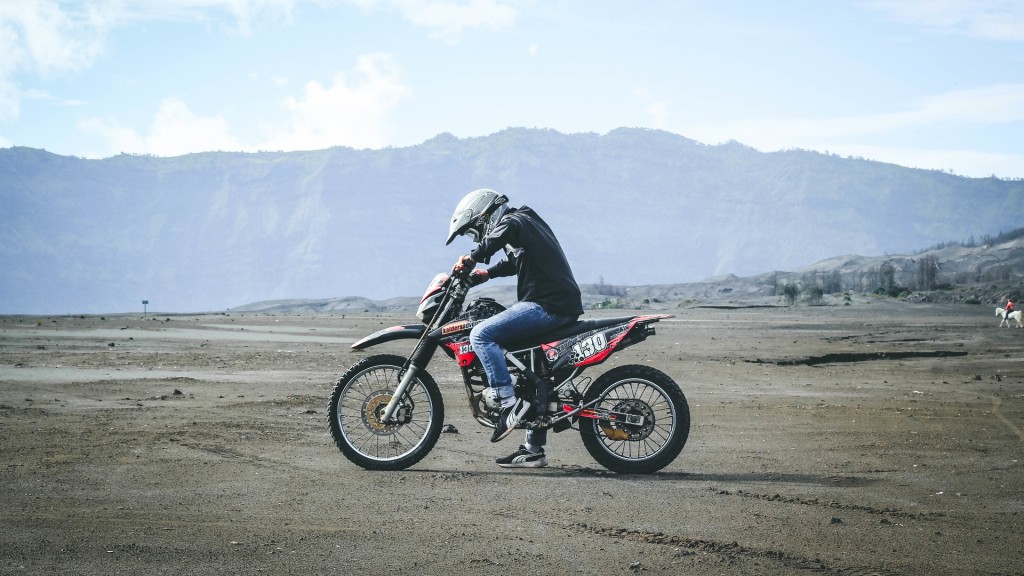 5. Colton Haaker
American Colton Haaker has become a spokesperson for Husqvarna Motorcycles after competing successfully in a number of formal motorbike endurance events sponsored by the Federation Internationale de Motorcyclisme ("FIM"). He has ridden his FC350 in the Endurocross, the Extreme Enduro, and the Super Enduro, becoming one of the most consistent athletes in the field.
Many of these legendary motorbike endurance enthusiasts have written about their experiences, encouraging other riders to take up the sport of long distance motorbike riding. While motorcycle endurance racing only developed as a formal racing sport recently, it appears poised to attract a growing number of participants in the future.