Endurance racing has become a popular racing genre across the spectrum of motorsports, from sport bikes to automobiles. Here we'll look at five of the top endurance races in the world:
 1. Bol d'Or
The first and most famous of endurance races began at the Bol D'Or in 1922 and featured bikers who rode nonstop for 24 hours, breaking neither for gas nor meals. Its first champion, Tony Zind, covered a total of 1245.63 kilometers on a 500cc Motosacoche. Today's races are now split between teams of 3, with the record currently held by a Suzuki's 1999 team. The event has become a popular stage for brands like Honda and Kawasaki to demonstrate the sheer power and ability of amazing racing machines.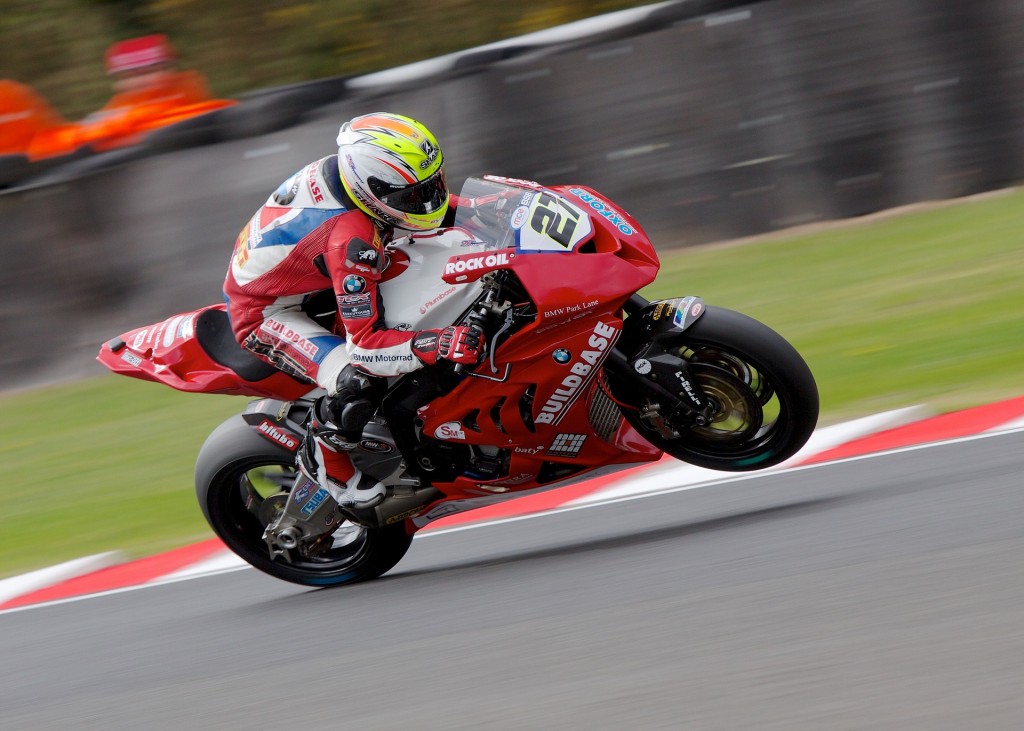 Teams in the Bol d'Or race for 24 hours straight in an endurance race that tests both man and machine.
Although featured over the decades at various prominent tracks throughout France, recently completed renovations at the circuit Paul Ricard in Le Castellet have returned motorsport competitors to what many believe is the rightful home of the Bol D'Or. Paul Ricard was host to this historical race for years leading up to its closing in 1978, but new reconstruction has promised now bigger, better track conditions.
2. 24 Hours of Le Mans
This event has been a spectacle for racing fans since 1923, making it the oldest active sports car race in the world. Its unique focus on the endurance of not only the driver but also the condition and fuel economy of the vehicle itself has earned it the nickname "Gran Prix of Endurance and Efficiency". Competitors on the Circuit de la Sartha attempt to navigate this 5,233-kilometer route in sports cars capable of maintaining minimal mechanical damage despite a full day's worth of constant top speed action.
3. 24 Hours of Liege
The original racing track at Spa-Francorchamps featured just under 10 miles of scenic raceway marked with steep inclines, sharp turns, and public roads marked with dangerous obstacles that made the 24 Hours of Liege endurance race infamous. Numerous competitors died crashing into walls, houses, and various markers throughout the towns. Finally, the circuit was deemed too treacherous and was closed. In later years, due to growing interest and demand, a newly modified version of the track was opened. Racers now compete on a shorter map, equally intense but substantially less deadly.
4. Suzuka 8 Hour
In 1978, the racing world welcomed the Suzuka 8 Hours Endurance Road Race. Because it required no international racing license, high numbers of motorcycle manufacturers from around the world entered to compete and display their powerful new racing machines. In early years, most manufacturers would form racing teams of high caliber riders to compete, allowing the Suzuka 8 Hour to become one of the fastest paced, high speed endurance races of all time. European interest in the event has waned in recent years, but thousands of ecstatic motorbike enthusiasts still appear to support their favorite racers.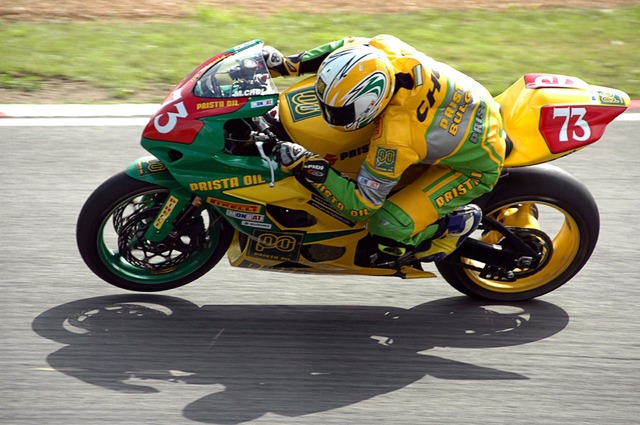 The Suzuka 8 Hour has captured the attention of speed-loving fans since 1978.
5. Albacete 8 Hours
Southeast of Madrid, endurance racing championships take on an all new form. The Albacete circuit is significantly shorter than the lengthy day long challenges of the previously mentioned competitions, but the skill and talent involved is no less striking. This race is filled with short 50-minute bursts of intense high-speed racing that delivers intense competition.